The Compassionate Friends Space Coast Chapter
The Space Coast Chapter of The Compassionate Friends was founded by
JoAnn Whorley
. Our Chapter is a support group of bereaved parents, grandparents, and siblings, all grieving the death of our children, grandchildren, brothers, or sisters. We cannot change what has happened, but we are helping each other learn to cope with where we are now, and find reason to go on when we feel our world has been destroyed. We want to assure you that you can survive this terrible tragedy; the death of your precious child. It does not matter how old or young your child was, nor how or when he or she died. What does matter is that we care about you.
We invite you to attend our meetings when you feel ready. It is important that you proceed with your grieving in your own way, in your own time.
At our meetings, you will hear from others whose child died from pre-birth to adulthood. Some who attend will be young and some will be old. Some will be women and some will be men. Some will come alone while others will come as couples.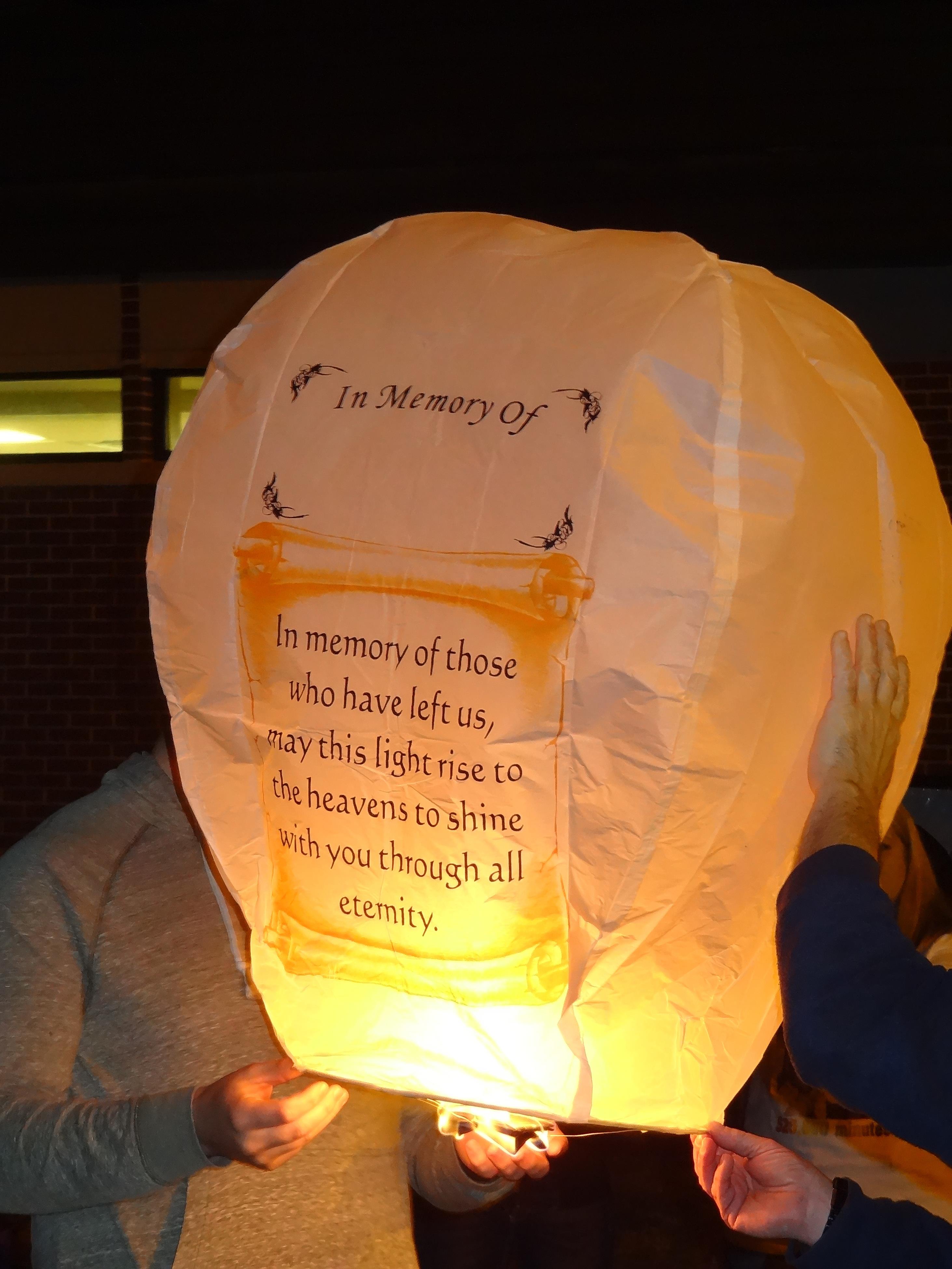 Many people, hoping to help, will advise you to get on with your life. We know better. There is no timetable to follow and each of us have our own grief journey. We all grieve differently, but we do not grieve alone. Our Credo ends, "We Need Not Walk Alone, We are the Compassionate Friends"
The Compassionate Friends Space Coast Chapter Newsletter
Our newsletter is published every other month and includes articles, poems, memorials, and chapter information about upcoming events to help you realize that you can survive the terrible tragedy of losing your child and bring a message of love and understanding. Not every article will apply to you, but we hope you will find something that will assist you. To receive the newsletter contact us at newsletter@tcfspacecoast.org or call at 321-442-3540.
Chapter Leaders
Chapter Leader: Mary Lane
Secretary/Treasurer: Bob
Steering Committee
Carol, Cindy, Diane, Kelly, Lisa, Lori, Marlene, Marcy, Mary Ann, Maxine, & Melinda

Media
Newsletter Editor: Carmen
Newsletter: Marcy & Bob
Facebook: Diane
Web Site: Carmen & Lori

TCF Central Florida Regional Coordinators
Bob and Mary Lane
If you have questions or comments, please contact us. We are here to help.
The Compassionate Friends National Office
900 Jorie Blvd., Suite 78
Oak Brook, IL 60523
The Space Coast Chapter of The Compassionate Friends
PO Box 360678
Melbourne, FL 32936-0678
Phone : 321-442-3540
E-mail:**contact@tcfspacecoast.org