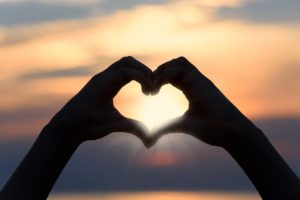 Due to the Coronavirus and the need to keep ourselves physically distanced, we will be holding all meetings online. We will be using a program called Zoom that will let everyone connect using  a computer, smartphone, iPad, or tablet. You will be able to see and hear the other members, and if you have a camera on your device they will be able to see you. It is a way to come together while still staying safe. You can learn more about Zoom by watching this video about Zoom meetings.
You will also have the option to use a phone to join the meeting. You won't be able to see anyone, but you will still be able to hear them and you can still share during the meeting.
So, how will it work? Bob will send everyone an email that has a link and instructions.  We are planning to host the online meetings every Tuesday for now. If you are not on our email list, please contact us and let us know you want to attend one of our virtual meetings so we can send you the information. Everyone is welcome.
Thank you all for your support and patience during this time.